HOSTAL MIRAMAR
AN UNIQUE EXPERIENCE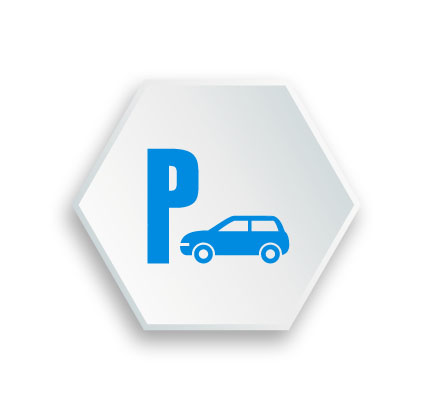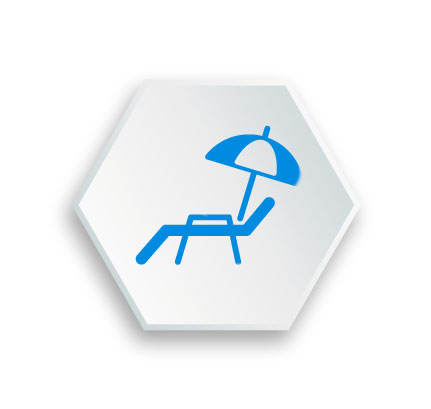 Do you want to have an unforgettable vacation? Would you like to know a dream place? "…We can help you…". …. We are lucky to be located in this wonderful place. A land that traps, captivates and falls in love.
We can offer you our hostel, an establishment that is familiar, cozy, clean and a two-minute walk from this white sand beach, where you will enjoy spectacular sunsets, cliffs that emanate fresh water like a curtain over the salty sea, full moons amazing and starry nights….
Located in Caños de Meca, 50 meters from the beach and with its own pool. Its proximity to the sea and the La Breña Natural Park make it the ideal place to rest and renew energy. It has 23 rooms, three studios and its own parking.
Elena y Francisco (La Dirección)
OPEN FROM MARCH TO SEPTEMBER
c/ Trafalgar 112. Caños de Meca. Barbate. Cádiz. Andalucía. Spain.
Nature at Hand
With a privileged location, you can enjoy the sea and the natural park of La Breña just a few steps away from the hostel.